Home Cooking – a BIG positive at the moment, (and always).
Cooking is like love. It should be entered into with abandon or not at all--Harriet Van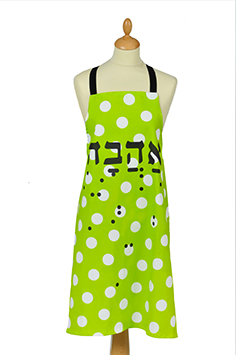 It's hard to think of many positive things during Corona, but one is definitely that more people are cooking their own meals
Over 50% of people say they cook more than they did before the virus. Cooking programs are burgeoning, cook book sales are going through the roof. Young people are asking parents about recipes. Hopefully we are eating less fat, less sugar and generally less unhealthy things.
Of course you are what you eat! What better way to inspire your cooking that by wearing a Barbara Shaw Apron
Cooking and eating is usually a social activity around the world, people bond, show love, and care for each other around cooking and eating.
Cooking is of course much more than preparing food.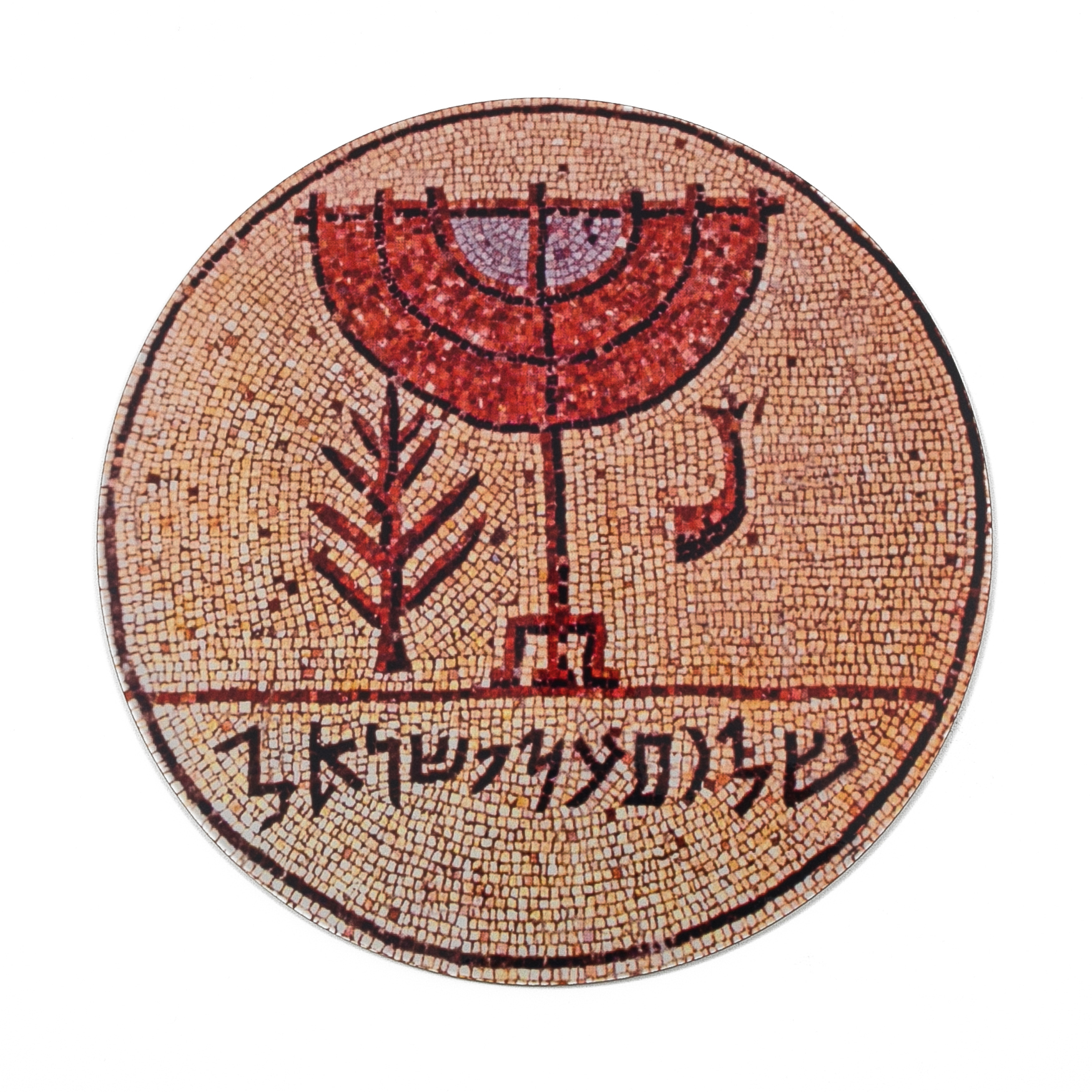 1. Cooking allows anyone to be creative. Trying out recipes or trying out your own recpie allows everyone to feel creative. Which may spill into other areas
2. Provides an easy sense of reward. To cook a nice meal for other or yourself feels like an accomplishment. Praise from your partner, family or yourself is the reward
3. It nourishes your body and your soul particularly if partaken with a partner or as a family. Cooking and eating around the table as a family or couple strengthen bonds
4. It feels good to make others feel good – a great way to show you love Cooking is nurturing
5. It does save money! The budget you spend on cooking at home goes much
6. Cooking a fine meal – (which doesn't mean a complicated meal) definitely boosts confidence and concentration.
7. Cooking is self care, it both nourishes and provides a framework to the day.
8. It's Good for the brain and allow you to control your health by controlling what you consume.
So despite the challenging times, one real benefit is a little more time to consciously cook and nurture and enjoy!
Bon Apetite, Betai Avon as we say in Hebrew !
Recent Posts
Purim customs from around the world in days gone by.GermanyOn Purim eve, torches containing gunpowde …

On Seder night, the Haggadah sets the order or Seder of the evening, but foods and traditions vary …

Tradition has it that you start cleaning for Pesach from after Purim. I start preparing for Pesach …